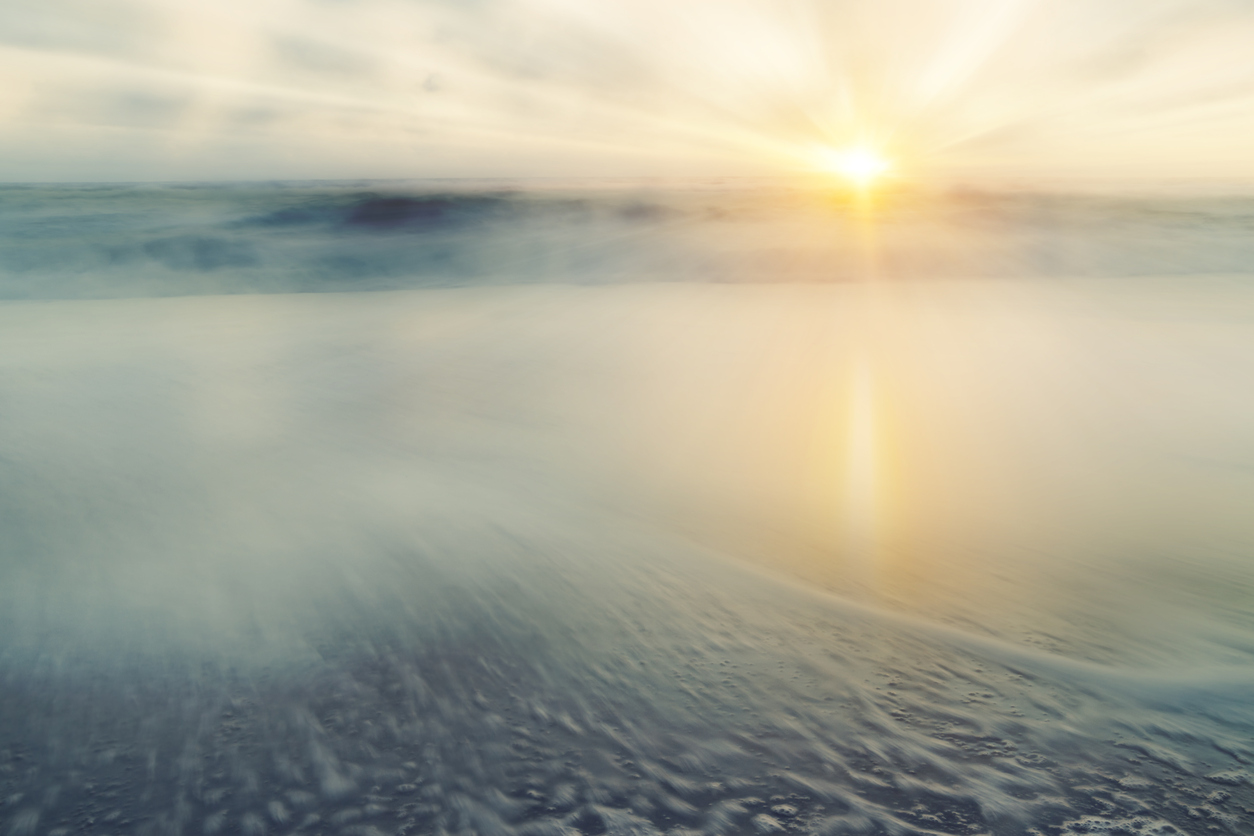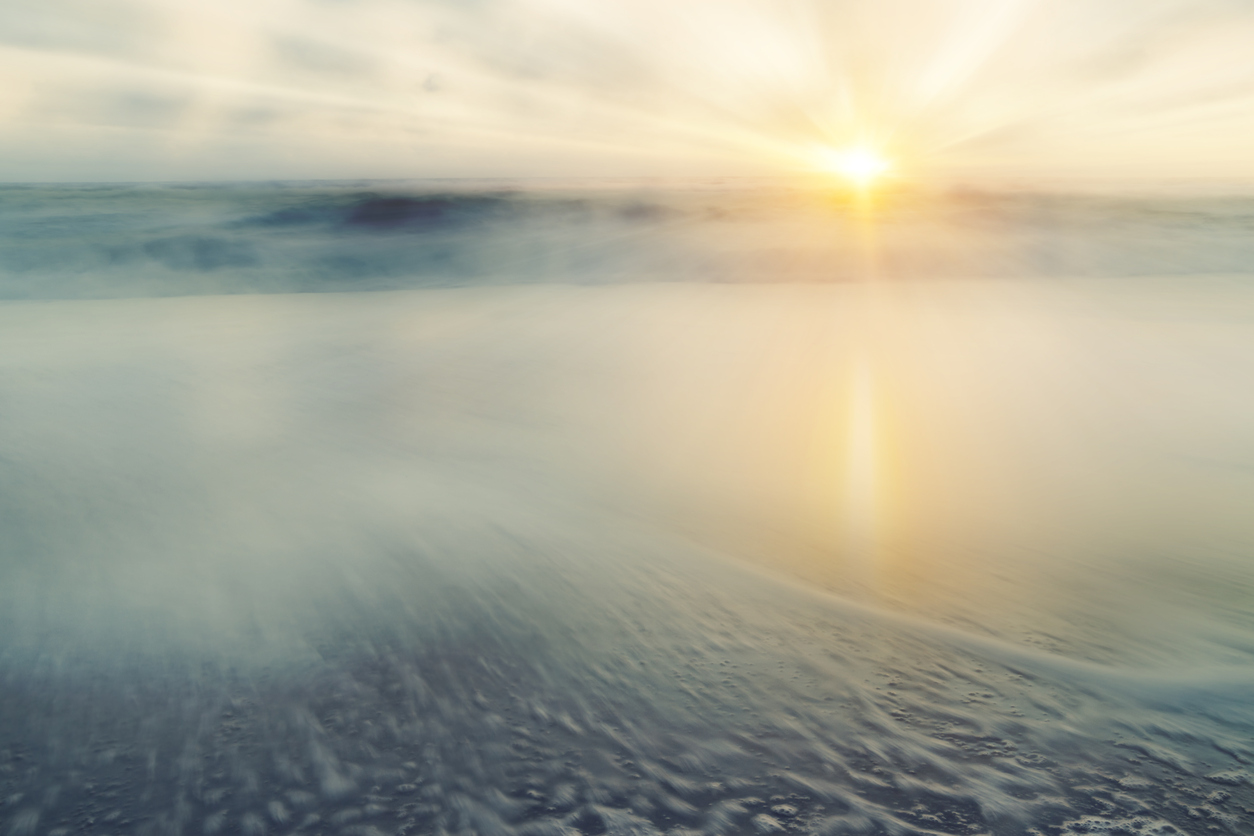 Frequently Asked Questions
READINGS
What is your reading style?
For the clairvoyant readings, I primarily read using my 6th chakra, which is also sometimes called the third eye and is the seat of clairvoyance, or the ability to see. I see and read energy, which I receive as pictures or images that are specific to you (i.e. they come from your energy field around you, your aura).
I have other psychic skill sets that I tap into secondarily or for specific types of readings: Intuition, clairsentience/empathy (the ability to feel energy), claircognizance (the ability to know information) and mediumship (the ability to connect with spirit).
I do want to be clear that while I do see things that haven't happened yet based on where energy is aligning, my reading is focused on what you're working on in present time. Meaning, I don't set the reading at 'predicting your future.' I believe that everyone has free will and with that, the future is changeable. That means I also don't give advice or tell you what to do.
Can you tell me a little more about your experience and background?
My mediumship and intuitive abilities turned on very young. But I felt out of control and not very focused so most of my experiences were random and unpredictable (I couldn't make anything happen, it happened to me; essentially I was the effectof my sixth sense abilities).
In order to harness and focus my abilities, I went to psychic school many years ago. Over the course of 10 years, I took all of the trainings offered. I kept taking the classes partly because it was so healing for me to be in the driver's seat with my own psychic tools, partly because I loved it so much and partly because I started my own psychic and healing practice and I felt that the added skill sets only enhanced my practice. In all, I've had more than 2,000 hours of training related to psychic awareness. To date, I've given thousands of readings and healings to clients all over the world.
On the teaching side, my passion is helping other people turn on and get safe with their own abilities. (Most students don't come to me thinking they are psychic, but they do recognize they are the affect of the energy and emotions around them and want to learn better ways of navigating that.) I began as a teaching assistant and then teacher at the psychic school I attended back in 2005. And now I've helped start Portland Psychic School. I can't think of anything more important in this day and age than helping people get to know, understand and communicate with their own energy and spirit.
What is your philosophy/mission about your practice?
My mission is to provide spiritual guidance that empowers you to have more of your own truth and trust in yourself.
What can I expect in a reading with you?
In the first 60-minute session I have with you, I typically read without being directed by questions for the first half hour. Believe it or not, the less influences I have (dialogue, questions, etc) the easier it is to get clearer pictures. That's because any kind of impression can effect the subconscious; I actually have to clear out those impressions so I can do a cleaner reading. But I do like to keep the sessions informal, so if you have questions or comments on what I'm reading, please feel free to jump in. I then leave the last 30-minutes for questions if you have them. If not, no problem, I just keep reading.
People often ask me how much info they should give me in the questions section of the reading. What I tell people is that it depends where you want me to go with the session. If you're looking for a very specific look at a situation, then more info is helpful. If you want a general read on a situation, then less info if more helpful. Simply put, the less information you give me, the higher, more macro level I start. As I read, I keep going deeper, but if you're wanting to get to the 'nuts and bolts' fast, then background information helps.
One other thing I'll point out is that sometimes clients experience intense emotions (anger, rage, grief, guilt) or physical symptoms (cold, flu, nausea) a few hours or a few days before a reading or healing. This is very common and something you should not let get in the way of the reading or healing time because the session will usually clear a big portion of it. What's happening is that you're already in the growth of the session ahead of time and you're body is getting stimulated by the energy (whether it's conscious of it or not).
Should I prepare anything for the reading?
You're welcome to come with questions, record the session yourself or take notes.
Do you record readings?
Yes, I record readings and then send you the digital download via Dropbox, typically within 48 hours. If you haven't received it in two or three days, please email me to let me know.
How often should I book a reading?
There's no norm. Some clients come every month for a period of time, some choose twice a year. If they're in a major life crisis (divorce, loved one passes away, spiritual awakening), it may be more often for a short period of time. But I encourage my clients get their own answers about when to see me. I am very clear in my practice that I am a guide, not a guru. So while I'm there to help you on your path, my purpose is not to own it for you. So I try not to have rules about it, but rather encourage people to be empowered to have their own answer.
Is there a difference doing a reading over the phone versus in person?
When I started my practice 13 years ago, during the first six months all of my readings were in person. But I had clients start coming to me through word of mouth from around the country and I realized that I needed to be available to a much larger footprint so I started doing phone and online readings back in 2006. With energy, there's no time and space, which means someone can be in Bali or Spain and it's like they're right in front of me (because energetically they are, even though they aren't physically- it's how I can also communicate with spirits that have passed). Today I offer in person readings in NW Portland as well as phone and online readings to anyone, anywhere in the world.
HEALINGS
What's the difference between a reading and a healing?
In a reading, I'm specifically using my clairvoyant/psychic ability to read pictures that have to do with where you are growing and learning. A reading entails me communicating picture after picture after picture that's related to where you're working in present time or this lifetime.
In a healing, while I'm still using my clairvoyant ability, instead of looking for pictures I'm looking for stuck or blocked energy in your body, aura and energetic systems (chakras, energy channels, psychic anatomy, etc.) that may impact how you feel and experience your space. I then use different healing modalities to help you release those energies.
A reading is focused on seeing and communicating pictures and information. A healing is focused on moving stuck energy and bringing your energy back into alignment and stasis.
What should I expect to experience in a healing with you?
In a healing session, whether online or in person, I'm seated with my eyes closed. I don't need to be right next to you or have to walk around you to perform the healing. And since they are energy healings, they do not involve any hands on work. I work with energy, vibration and frequency, so depending on the type of healing I'm doing is how I'm setting the tone and energy around you and in the space.
When you first arrive for your healing session, we take 5-10 minutes to discuss your healing goals. That sets the tone for the session. When I first go into meditation, I also look at what comes up as the biggest priorities energetically (these are sometimes, but not always, aligned with what you've told me). If it's different than your request, we discuss if you'd like to integrate that work or save it for another time.
I want to be clear that in a healing, I'm not doing anythingtoyou. What I mean by that, is that I cannot make you clear what you're not ready to let go of. However, I'm setting an energy and tone that sets the stage for you to release and let go of what you're spiritually in agreement and ready for.
The way it works for me as a healer is that once the space and energy is set, I'm able to see the areas that have blocks or stuck energy and using certain vibrations and techniques, I'm able to help you move through them.
While I don't talk nearly as much in a healing (because I'm focused on moving the energy rather than reading the energy), I do communicate briefly each time I start to work on a new area that lights up and share what I notice is clearing. I'll also share when you've really cleared around a specific topic or area, but also, when you're not ready to completely heal in a specific area yet too. This isn't to judge or invalidate, but more to acknowledge and honor that your body is still working through some energies, relationships or pictures.
What types of trainings have you completed to be a healer?
I've taken more than nine years of weekly classes and labs, totaling more than 1,800 hours, as a part of my training as a healer. I've taken trainings related to very diverse array of energetic systems. We have so many energetic systems within the body that can be approached in their own way. I've listed a few of the focus areas that I've trained in here: female/male energy, psychic and spiritual anatomy, chakras, channels, aura, creativity channels, astral body, trancemedium, etheric body, past life karma, akashic records, spiritual agreements, mediumship healings (yes, people who have passed sometimes can benefit from healings too!), animals, homes/spaces, plant/planetary and more.
What types of healings do you offer?
I offer healings on any of the focus areas that I've listed above. You can make a specific request or I can just see what comes up when you come in for the session.
Do I need to ask for a certain type of healing when I book the appointment?
Other than the Trance Medium healing, which I separate out in the booking tool, you don't need to let me know up front. We can talk about what your goals are for the healing when you come to the session. Quite often, I work between multiple focus areas and healing types in one session. It's easy for me to toggle between them once I'm in a meditative state for the healing.
Can you tell me why the Trance Medium healing costs more? What's the difference?
It's a really simple answer on this one. The training required to get proficiency and mastery in this particular healing modality took several years, all on its own. To be able to hold the space safely and with the level of seniority needed to work at the vibration that I use isn't something that most healers pursue or commit to.
How often can I come in for healings?
There's no one right answer about this. It really depends on what you need to support your healing goals. Sometimes, one healing is enough to get someone jumpstarted. Other times, a person needs multiple sessions over a month or two to create the change they are looking for. When you come in for a session, we take the first five-10 minutes to discuss your healing goals and based on that, I see what I can accomplish in the time that we have. The body only releases as it's ready, so that's the thing to pay attention to. The most important thing here is to listen to yourself about what feels right for you.
Do you do healings online or in person? Is there a difference?
I do healings both online and in person. Personally, I don't notice a difference for me as the healer. Energy is energy and it doesn't matter if someone is sitting next to me or is across the country.
What is your business policy?
No refunds are given for any readings, healings or classes. Please be sure that you want a session or class before you book with me.
General Questions:
If you have additional questions, feel free to reach out to me at hello@shannonswallow.com. Please allow 48 hours for me to get back to you. Thanks so much! I look forward to working with you.